GUARANTEED SECURED CHECKOUT WITH:
Tired Of Dry & Oily Skin, Blackheads, Enlarged Pores & Fine Lines? 
BACK IN STOCK - ORDER NOW! 
Are you fed up with living with bad skin?.. Look, you're not alone. We understand what its like to have bad skin however we have a solution for you!
The Lush Skin Facial Steamer is the ultimate winning advantage when it comes to skincare and making you feel and look amazing. With our new sleek and innovative design, we are certain you will love our product. 


The facial sauna converts water into microfine steam particles, so that it penetrates the skin even better. The nano mist opens the pores and impurities are easily removed from the pores. In addition, the nano mist improves blood flow in the face!
NANO FACIAL STEAMER™ FEATURES/BENEFITS: 
✅ 
Simple Button Control, one key to power on and off for user friendly operation, labor saving and convenient.
✅ Plug-In Design with flexible power cord, suitable for carefree home skin care, comes with a large measuring cup, only one cup of water can be steamed for 8 to 10 minutes, practical and easy to add water.
✅ 

Cleanses Pores 
with the soothing steam, this device is able to effectively open up your clogged pores, which allows for dirt removal, offering a more thorough clean. This then allows any skincare products to penetrate deeper.
✅ Worldwide Plug Variations, select from different plug types (EU,US,AUS,UK)
Package Includes: 1x Nano Facial Cleaner, 1x Measuring Cup, 1x User Manual.
HOW TO USE YOUR FACIAL STEAMER™
ORDER TODAY AND RECEIVE FREE SHIPPING
The Nano Facial Steamer™ has helped over 3000 customers get their skin feeling and looking amazing! Order yours now and receive 50% off for a limited time only!
CLICK ADD TO CART TO ORDER YOURS NOW!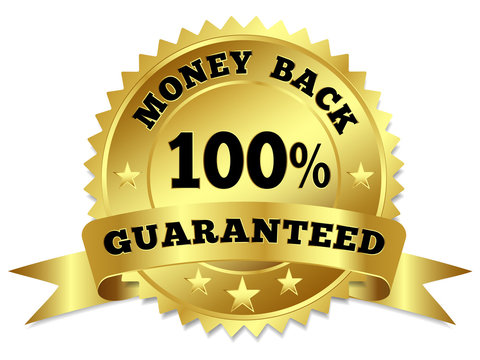 OUR GUARANTEE
We offer a risk-free 7 Day money back guarantee. If you don't have a positive experience for ANY reason, we will do WHATEVER it takes to make sure you are 100% satisfied with your purchase.
*Due to recent increases in high demand, please allow up to 14 business days for your order to arrive, thanks!*
FREQUENTLY ASKED QUESTIONS
Q: How does it work?
A: Steamers help to make manual extractions easier to prevent too much stress on the skin. Here's how it works: Steam increases the temperature of your skin, which in turn heats the debris in your pores. Once your pores are open, it's easier to clean the skin and rid it of any congestion.
Q: Is it ok to take steam on face everyday?
A: No, you should not use steam on your face every single day. Although the benefits of steaming face are far too many, steaming everyday can prove to be slightly harsh as the pores will not have enough time to close. Therefore, limit the process to 10 minutes once a week for best results.
Q: What should you do after steaming your face?
A: Rinse with lukewarm water and pat dry. Your skin will be extra sensitive, so you don't want to irritate it by rubbing with a towel. Apply a moisturizing cream or serum. The effects of your moisturizer or serum will be enhanced after a steam, so use something that nourishes. Massage your face.
CLICK ADD TO CART TO ORDER YOURS NOW!